Everything you need to boost your people strategy
Experience an intelligent platform with tools, methodologies, content, and a team of experts to support your Human Resources department and help it succeed.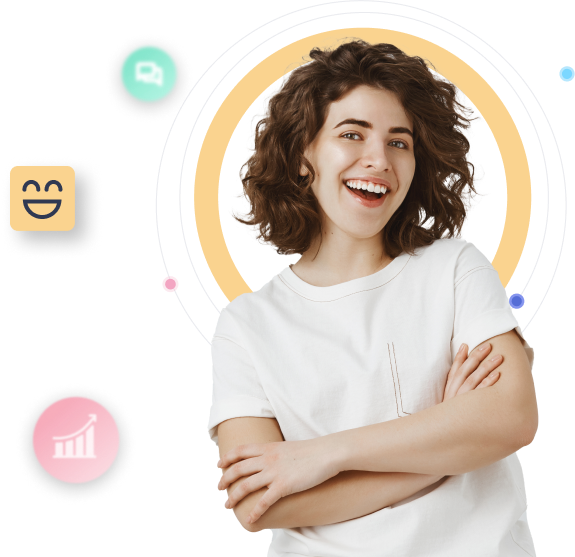 The platform most loved by leaders
We have a high engagement rate among leaders. On average,
82% of our clients' company leadership use our platform daily.
Why does strategic people management matter?
Employee expectations are increasingly high and complex
HR personnel have to respond to increasing challenges of attracting, managing, and engaging professionals with increasingly sophisticated demands.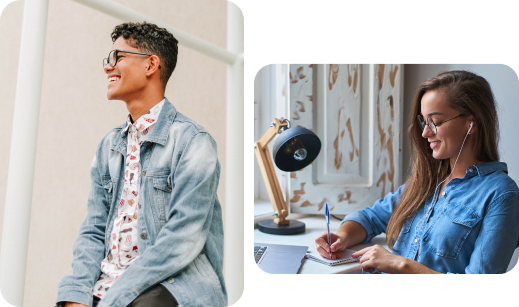 of professionals already value work-life balance more than benefits and high salaries.
Source: LinkedIn 2022 Global Talent Trends
Create a more strategic organizational culture based on engagement and continuous development.
Provide resources for leadership to monitor employee experience closely.
Become more efficient by automating repetitive tasks and free HR for what really matters.
Access a powerful data platform that provides the best insights into your decisions.
Companies investing in a better HR strategy take the lead in the race for the best talent
Organizations with a strong learning culture are 92% more innovative, and they are up to 50% more able to retain talent.
With TeamGuide, you can transform your people management into a competitive feature of your company, making a difference and exceeding the expectations of your team.
A complete platform for faster, smarter, people-focused HR operation
We are your partners from deployment to evolution
Our team is always available to support your journey of managing people, both on and off our platform.
Our

free cancelation

policy ensures amazing customer service in order to earn your loyalty.
Quick, simple implementation process, closely monitored by our team.
Our professional support team of real human beings is ready to assist you at no additional cost.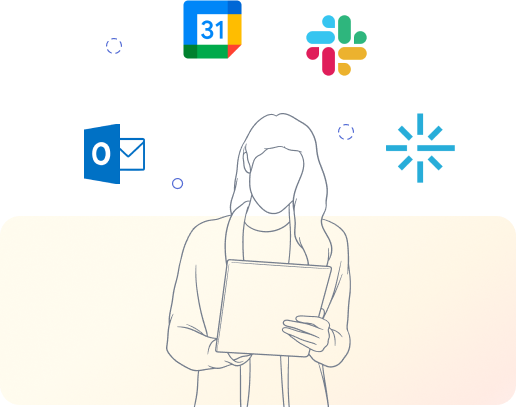 Smart integrations to keep your HR operation flowing smoothly
Your HR operation is unique, so we integrate with your favorite platforms, creating the perfect flow for your processes.
Let's exchange ideas so we can help boost your people management?
Your team is one-of-a-kind and so is your way of using our people management platform.
With that in mind, we at TeamGuide are inviting you to an initial consultation where we will learn all about your company's culture and introduce you to the best way to use our platform to generate and confidently improve the employee's experiences.
Fill out the form to schedule a conversation with our team of experts.